Stem Cell Tourism: Experts call for tighter regulation
Summary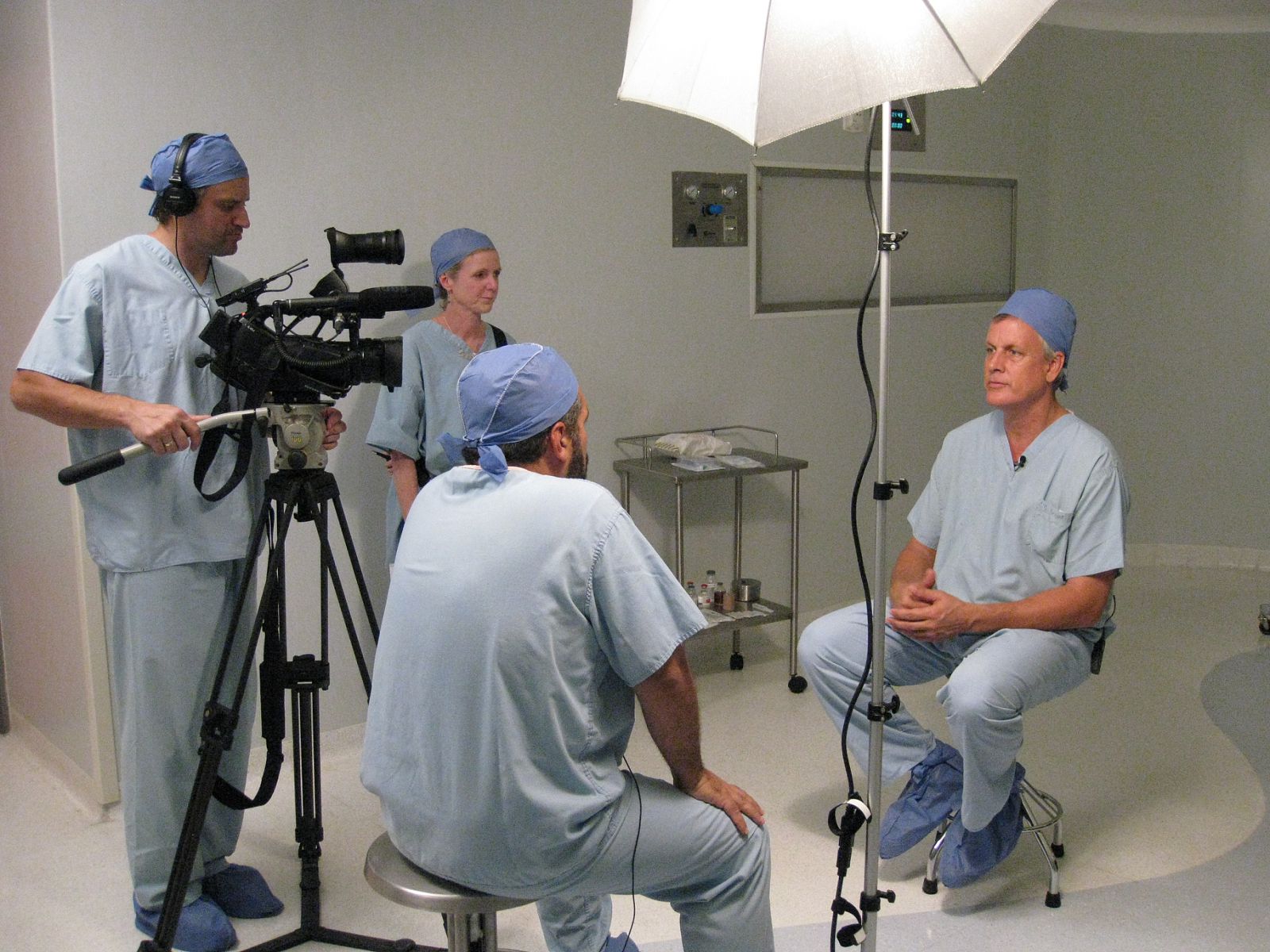 A new paper in Science Translational Medicine calls for harmonised global regulation to tackle the rise of unproven stem cell treatments. Many people affected by conditions understandably want access to experimental new treatments, especially given the great amount of expectation surrounding the therapeutic potential of stem cells. However, hundreds of clinics around the world are offering stem cell transplants that are not only unproven, but very unlikely to help anyone. European countries have already seen a number of controversial stem cell clinics such as the X-Cell Centre in Germany and the Stamina Foundation in Italy which, before being closed by authorities, highlighted the need for effective regulation and communication. The increased reach of the internet and social media continues to complicate matters. Global, direct-to-patient marketing of unproven treatments is a prominent concern. The authors call for stronger global and national regulatory guidelines, along with public outreach initiatives from researchers, to help tackle this problem before it undermines the legitimacy of the stem cell research arena.
The Current State of Play
Recent controversies in the field of stem cell therapy have driven the call for tighter regulations. For example, the X-Cell Centre in Germany targeted international audiences, and exploited a legal loophole to offer their unproven treatments. It wasn't until the deaths of two children that criticism of the centre became strong enough to force its closure.
Public pressure for new and effective treatments is strong, fed in part by overly optimistic media coverage of many unapproved therapies.
Many treatments require lengthy approval processes, restricting access from some patients until evidence is robust. This can lead to the feeling that potential cures are being held back by red tape. In the case of the Stamina Foundation patient protests called for access to a therapy later found to have no scientific basis. Meanwhile, legal battles are currently underway in America over "right to try" laws regarding unverified treatments.
Falling global travel costs and direct-to-consumer online marketing have fuelled a growing health tourism industry. Some clinics are opening in countries with more relaxed regulations regarding treatments and targeting overseas patients. Many of these clinics offer treatments based on poorly designed trials, published in journals with weak peer review processes in order to claim legitimacy.
While continental regulations exist in the EU, they can do little to control what treatments are offered outside of their legal powers.
The Way Forward?
The recent report is a call to action to help deal with direct-to-consumer marketing of unproven stem cell treatments.
First and foremost is the call for global regulation. Some success for global regulation in the pharmaceuticals sector has been made possible by the International Council on Harmonisation (ICH), which brings national regulatory authorities together to decide international standards for the manufacture and testing of small-molecule drugs. The authors suggest that a similar transnational role could be played by ICH in developing global regulations for cell and tissue-based therapeutics.
Similarly, the report calls for the World Health Organisation (WHO) to coordinate with competent national authorities to disseminate guidelines on the responsible clinical use of human cells and tissues, just as it now does for medicines and medical devices. The WHO also plays a role in advising countries on the development of their own legal standards of medical practice. Success will undoubtedly rely on the cooperation of many countries effectively enforcing new regulations.
Meanwhile, the report calls for researchers to effectively communicate the context and outcomes of their research to the public. This was fundamentally important in the case of the Stamina Foundation and may help future patients avoid falling prey to unproven and unethical practices.
Regulations on the advertising of such treatments may also be necessary on a local basis. It is proposed that local medical bodies develop and enforce practical guidelines on how doctors advertise treatments.
What does this mean for patients?
Stem cell therapies remain a promising and rapidly advancing field, but are not a miracle treatment. The reality is, that stem cell therapy does not currently live up to the promise many hoped it would deliver. While an important and developing field, the number of approved, successful stem cell treatments remains low. Until greater global regulations are in place, direct to consumer marketed therapies should be treated with scepticism.
Regulatory bodies throughout Europe and the rest of the globe are constantly improving, with the aim of ensuring that the treatments that do make it to market are safe and reliable. As the new paper in Science Translational Medicine was written by an international group of globally recognised academics, it is hoped regulators will take note and take appropriate action.
In the meantime, the advice of a trained healthcare professional should always be sought. Other resources are available, with the website A Closer Look at Stem Cells offering a patient-centred insight, including "what to ask?" when looking for treatment. EuroStemCell also offers information to aid those considering a stem cell treatment offer along with more information on the current state of research.
Further Information
The original article in Science Translational Medicine 'Marketing of unrpoven stem cell-based interventions: a call to action' can be found here. A subscription may be required to view this.
Considering a stem cell treatment offer?
ISCT Reference Guide: Use of Unproven Cellular Therapies
Credits
Image: M. Schwerin, Attribution-NonCommercial 2.0 Generic (CC BY-NC 2.0)
This article was written by M Grant and reviewed by D Sipp.